ISMS Essentials: Information Assurance versus Cyber Security
An examination of the meaning of Information Assurance and how it relates to information and cyber security today.
It is useful for those involved in building or maintaining the Information Security Management System/ISMS.
What is Information Assurance?
Information Assurance helps to manage risk related to the use, processing, storage and transmission of information and data.  It encompasses the scoping and operational practice of protecting and defending information across all considerations of people, process and technology.
A practical description of Information Assurance is ensuring that "the right people, have access to the right information, at the right time."  Clear business oriented objectives should be a core to any ISMS design and build. If you brief others outside of the Information Assurance and security environment, consider adopting a similarly simple explanation and avoid diving straight into discussions of Confidentiality, Integrity and Availability. This is a surefire way of alienating or confusing the audience.
Explore how to measure security control effectiveness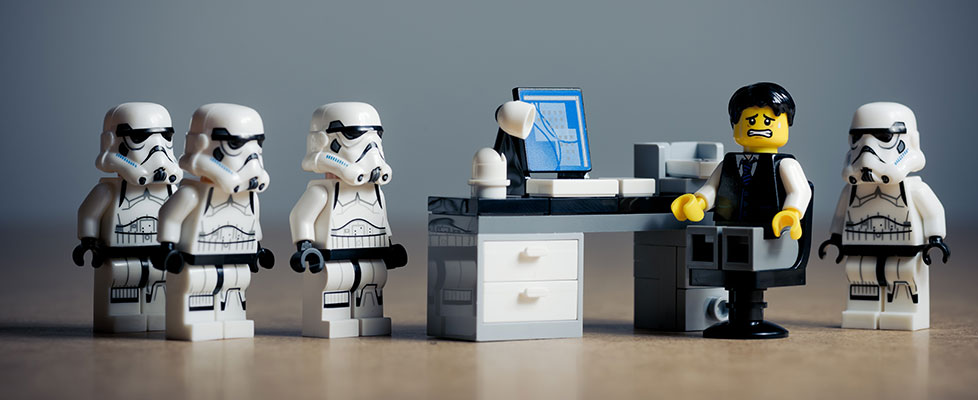 Challenges arise where users assume that anything related to information is simply an IT deliverable and therefore any associated issue can only ever be a problem of the IT department.  Be mindful that information security will be just one of many competing influences that come with their "day job".
Information Assurance helps tackle these assumptions by ensuring information risks are treated more broadly.  Hardware, software and IT are important, but addressing risks must take into account people and their behaviours around information and systems.  This can include processes, workflows, physical security, training, levels of security awareness etc.

Cyber Security: How does it fit the ISMS?
Cyber security originally came about to specifically address risks from "cyber space".  Consider this to include any communication or flow between computers and systems such as the internet.
Think back to the workplace before internet and "www." and the multitude of Wide Area Networks, Local Area Networks and their dependencies with wired and wireless connections between them.
Cyber controls and defences would have been seen as a logical and technology oriented subset within the Information Assurance approach and ISMS.  What has changed is that wider world has now embraced "cyber" as an all-encompassing term for just about anything to do with information, data and IT.

Let's be honest here, headlines containing "Cyber Attack!" are going to be far more enticing than those leading with "Information Assurance" even if the accuracy might be questionable.
Cyber security seeks to address and mitigate risks associated with the operation, use and connectivity of IT itself and the threats posed by that same connectivity.  Cyber security primarily focuses on the networks and systems, rather than the information itself.   Having said this, we should accept that non-technical aspects of people and process now form the much broader cyber definition for most people.
We need Cyber Security "buy in" (even if it is really Information Assurance!)
If the choice of "cyber" means that operational colleagues, the board, investors, media and governments have a more interesting term to help describe the benefits, risks and opportunities then embrace it.  It is an ideological sacrifice that is probably worth making.
Take the example of the UK National Cyber Security Centre (NCSC) 10 Steps. This includes "User Education and Awareness" and describes policies, inductions, training etc.  These are classic people and process measures in order to ensure the protection of information, but they have been broadly included within the headline of cyber security.
Information Assurance – Adopt, Use or Avoid in the ISMS?
The term Information Assurance is valuable but fading from use. In the UK, it only really gained traction within the government and public sector security community via promotion of the Security Policy Framework (SPF)  This is the approach to protect UK government assets (people, information and infrastructure).
Information Assurance is not obsolete but the value of it as a "headline subject" for those outside of our security world is now questionable.
Given this lack of traction or understanding outside of our community, it is time to reduce emphasis on the term as it becomes superseded by a focus on networks and systems (cyber security) and data protection through the profile of GDPR.
5 ways to retain Information Assurance value in a Cyber Security world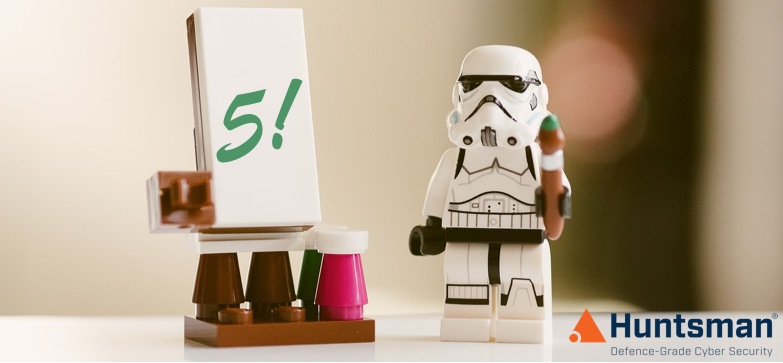 Information Assurance is about measures that manage risk, protect and defend information and systems by ensuring the Confidentiality, Integrity and Availability – these objectives need to form part of the cyber security strategy and ISMS as much as they did in Information Assurance.
If the term Information Assurance is commonly understood and used within an organisation, there is no reason to alter the approach as Cyber security can be a subset of Information Assurance, and vice versa.
Avoid Information Assurance where it is not already known or the use of it risks alienating people.
Ensure that any risk assessment, treatment and control strategy continues to separate People, Process and Technology or else it will be difficult to define, segment and fix issues as they arise.
Consider using "cyber" to generate interest however, as with any buzz-word term beware of being too liberal with it and creating fatigue.