Does your cyber security operation need High Availability?
Huntsman Security's High Availability delivers active-passive or active-active system failover with fully resilient, reliable security monitoring without interruptions or service downtime. The capability can be added to all Huntsman Security products.
The definition of High Availability (HA)
The HA capability is defined as:
An agreed level of operational performance, or up-time, for a higher than normal period
With the demise of the 9-5 working day and the growing demand for 24/7 processing power, networks are increasingly required to have guaranteed up-time for business continuity.  
Active-Passive System
An Active-Passive System runs servers on Primary Nodes.  Should the system fail, then the servers are switched to Secondary Nodes.
Active-Active System
An Active-Active System runs servers on the Primary and Secondary Nodes simultaneously, with independent workloads, until one fails over. 
When fail over occurs, the secondary companion takes over operations from the primary companion. 
An overview of Huntsman High Availability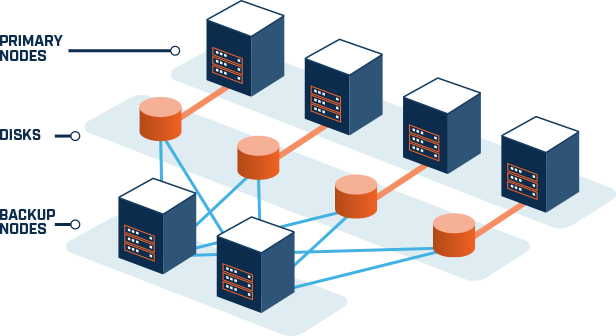 What HA delivers to your business
Robust and comprehensive service availability; continuity, resilience and failover to support operational service levels
Rapid return on investment
The Huntsman products that High Availability supports 
Want to find out more?
Arrange a meeting with our Security Specialist Access Resources Download Huntsman Brochures