MSSP SIEM
Mission critical cyber security analytics for managed security service providers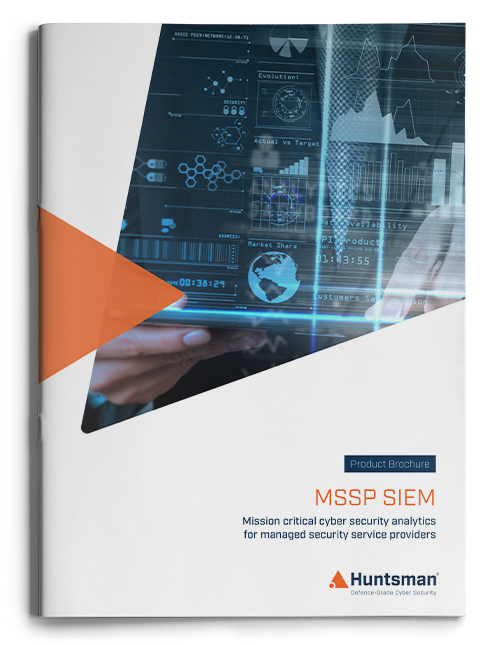 Huntsman Security's MSSP SIEM supports you and your customers with a mission critical cyber security analytics application that deploys from a single SOC platform managed by your team.
Our cost-effective SIEM offers multi-tenancy to support a diverse range of customers, with a complete cyber threat detection, incident management and reporting system.
Our next generation MSSP SIEM guards the systems holding your customers' sensitive data, IP, processes, contact and financial information, to protect against unauthorised access, attack and damage.
GET THE BROCHURE NOW