Ransomware threats and cyber insurance
Survey Results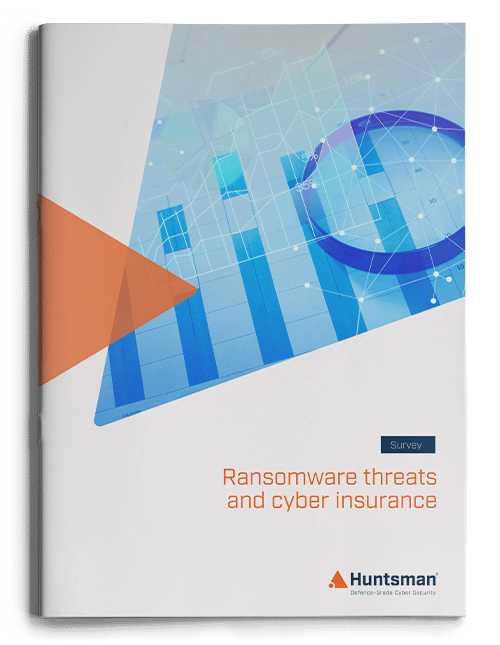 Much has been written about the challenge businesses face in relation to ransomware, it is "everyware" – as Huntsman Security discussed in our May 2022 webinar.
At two separate events that Huntsman Security attended and sponsored, we surveyed delegates to garner their views on how ransomware was changing their operational activities.
The survey was short, multiple choice, and provided some space for respondents to elaborate on any actions the business had taken in response to the ransomware epidemic; some of those actions were as interesting as the answers to the questionnaire itself. During the events we received views from almost 50 senior security and audit professionals across all sectors.
Download the PDF now to find out the results.
DOWNLOAD THE PDF NOW