Case Study: Global Leader in Luxury Cosmetics
Real-time security monitoring for a modern cloud-native global retailer.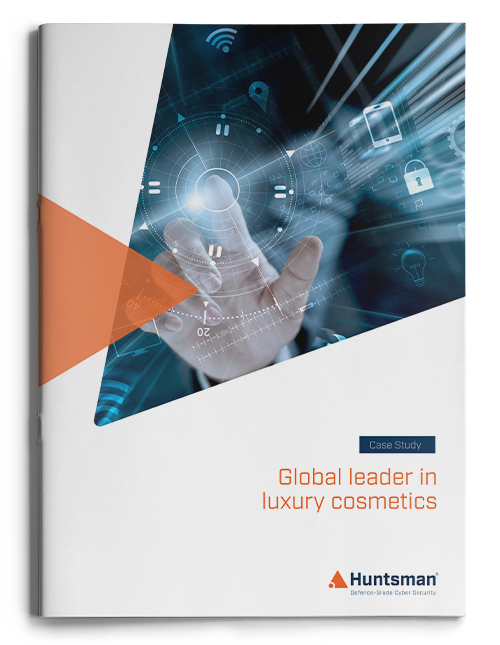 Key Points:
Initially looked at five SIEM solutions and did a full POC on three of them.
Huntsman support for their cloud environment was strong.
The right balance between clarity of reporting and access to underlying data to support any decision making is critical. Lower MTTD.
After a 3-day training course, new users were able to extend the product themselves.
Needed a tool that went beyond detection to support investigation and verify reporting.
GET THE CASE STUDY NOW