Essential 8 Auditor
On-demand Cyber Vulnerability & Maturity Assessment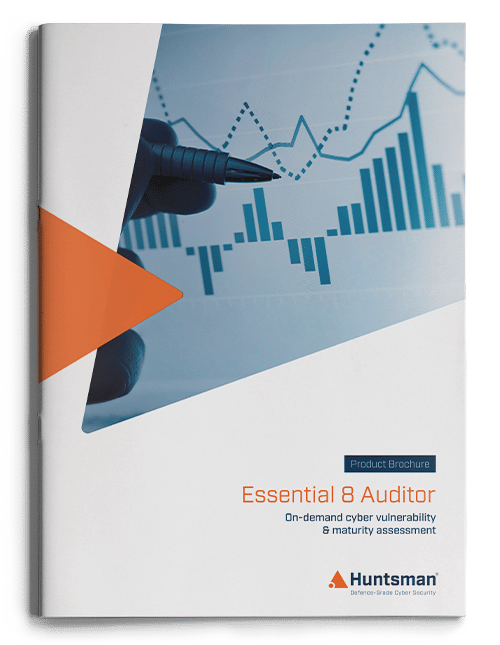 It delivers:
On-demand cyber vulnerability & maturity assessment, to measure your security compliance against the Australian Cyber Security Centre (ACSC) Essential Eight framework.
Cost and time savings for Security & Risk teams – know your cyber maturity rating in minutes.
An evidential trail of performance, pinpointing the areas of concern, giving visibility to both IT and Executive teams.
Automated and accurate reporting on the status of your risk management efforts against the Essential Eight controls.
A comprehensive 'to-do' list of issues for resolution for your Security & Risk team.
Download the brochure